A well-known YouTuber – Cyber Marian is encouraging all of you to take part! If you are A GRAPHIC ARTIST, FREELANCER, A DRAUGHTSMAN (INTERACTIVE/ ADVERTISING AGENCIES MAY ALSO ENROLL) and you wish to take part in a great charity campaign – wait no more! Please submit your entries by 30th September!
———-–> Brief description of the contest:
Design a leaflet and mini-poster for the #PingleNoszę event.
–> 2 categories to choose from (more than one design within a category is allowed): I. LEAFLET, II. A POSTER
–> Preferred style: cartoon, drawing; however, it may also be eclectic: photos plus drawings or just drawings
—> Goal? – a charity campaign: The Sight for Tomorrow Foundationin cooperation with Cyber Marian. The campaign will include traditional media as well as social media – promotion of the song "Pingle Noszę" courtesy of Cyber Marian and Pupils from Elementary School no. 69 in Warsaw and an Instagram initiative.
We are still working out the details of the campaign, and probably IZAK will join our web promotion, which, with our <3 Cyber Marian <3, amounts to over 3 MLN SUBSCRIBERS (VIEWERS). In addition, there will be other campaign patrons.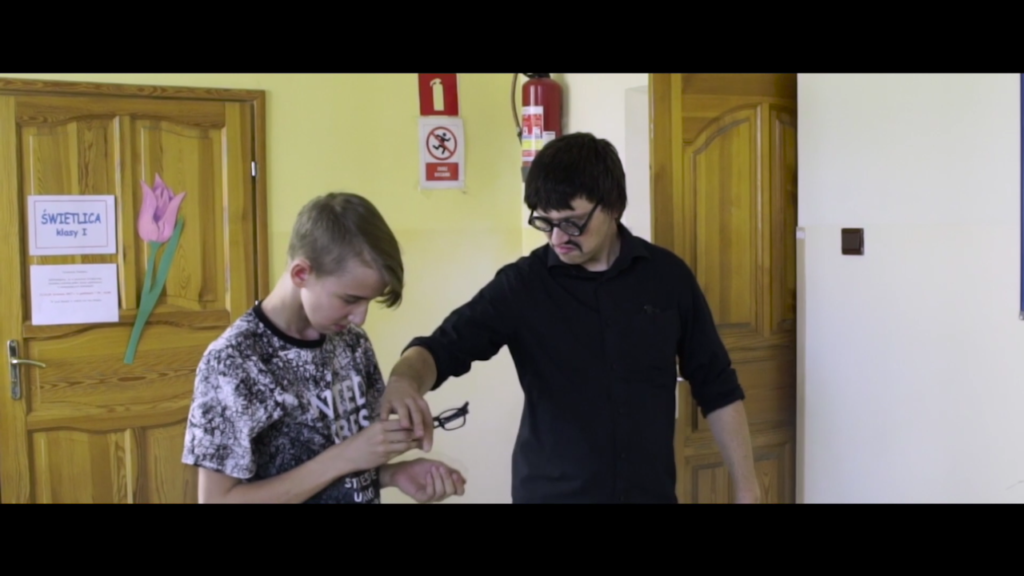 Dear YouTubers – we ask for your cooperation and engagement in our campaign! Your mission is to record a short video in which you encourage others to take part in the charity campaign and to place a selfie – wearing glasses – on Instagram. The beneficiaries of the campaign will be three children of school age – we will gather funds for corrective glasses for them!
Due to the enormous amount of applications we have decided to organise a contest and we'll choose the best design. We'll be working with the author of the winning design. The remaining designs will be displayed in our dedicated online gallery. Also the logos of the participants will be presented on a separate slide at the end of the song.
When graphics are used online the author will be promoted (a tag is added on the fan page). It is possible to print the author's logo on graphic materials as a partner to the campaign. The author's logo will also be displayed at the end of song (on YouTube) – the details will be discussed after the cooperation has started.
Materials necessary to make the designs will only be sent to those who agree to take part in the competition, i.e. fill in the short questionnaire and send it via e-mail no later than 30th  September.
Scheduled deadline for sending projects: 10th October.
_____________________________
Below you can find the relevant DOCUMENTS (LANGUAGE: PL) TO DOWNLOAD:
––> COMPETITIVE APPLICATION (ATTACHMENT No. 1 TO THE RULES AND REGULATIONS): ZAŁĄCZNIK_NR_1_ZGŁOSZENIE-KONKURSOWE_Odpicuj akcję PingleNoszę-FZJ
The application must be filled in by hand; please scan it or take a photo and send it to us at media@zobaczycjutro.org no later than 30th September. The deadline for the contest is 10th October. This is your chance! Your design could win! We will keep you informed of all technical issues when the cooperation starts.
––> RULES AND REGULATIONS : I_REGULAMIN_KONKURSU_Odpicuj akcję PINGLE NOSZĘ_FUNDACJA_ZOBACZYĆ_JUTRO v 14.9.2017 PLEASE MAKE SURE YOU FAMILIARISE YOURSELF WITH THE RULES AND REGULATIONS!
—> ATTACHMENT No. 2 – DESIGN ASSUMPTIONS ZAŁĄCZNIK_NR_2_ZAŁOŻENIA PROJEKTOWE_Odpicuj akcję PingleNoszę
—> NOTE: ATTACHMENT No. 3 – BRIEF and graphics will be sent after we receive the completed COMPETITIVE APPLICATION – ATTACHMENT No. 1 at e-mail: media@zobaczycjutro.org.
Any questions may be asked on Facebook or via e-mail. 
Graphics for inspiration below: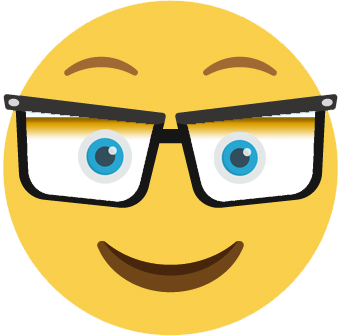 Emoticon designed by Freepik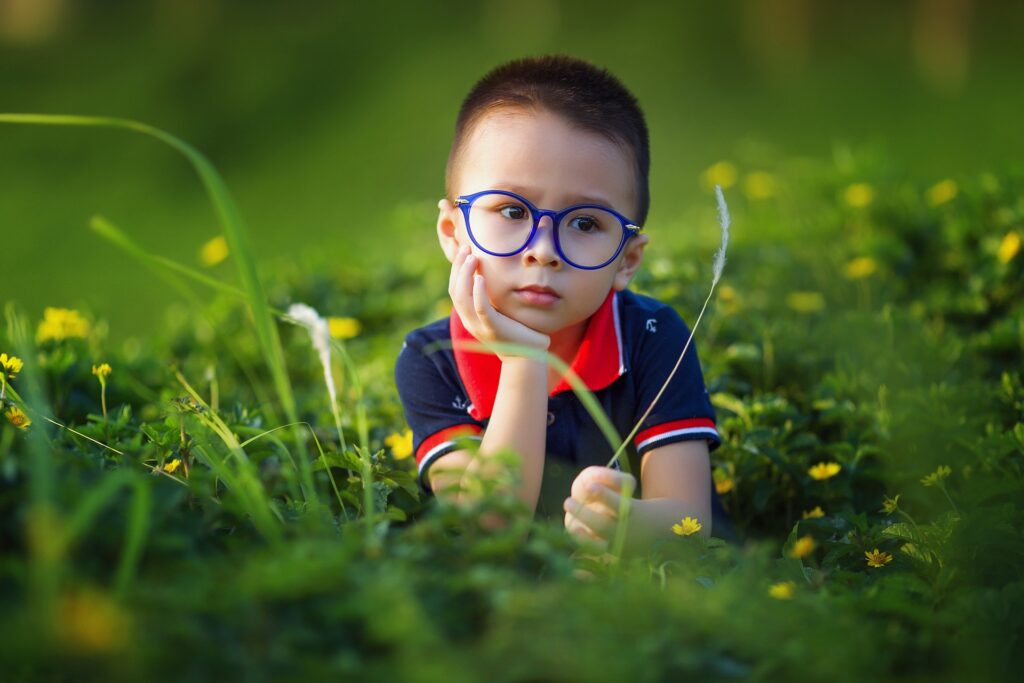 Background graphics by vectorpocket/Freepik
________________
Graphics – emoticons in glasses by Freepik