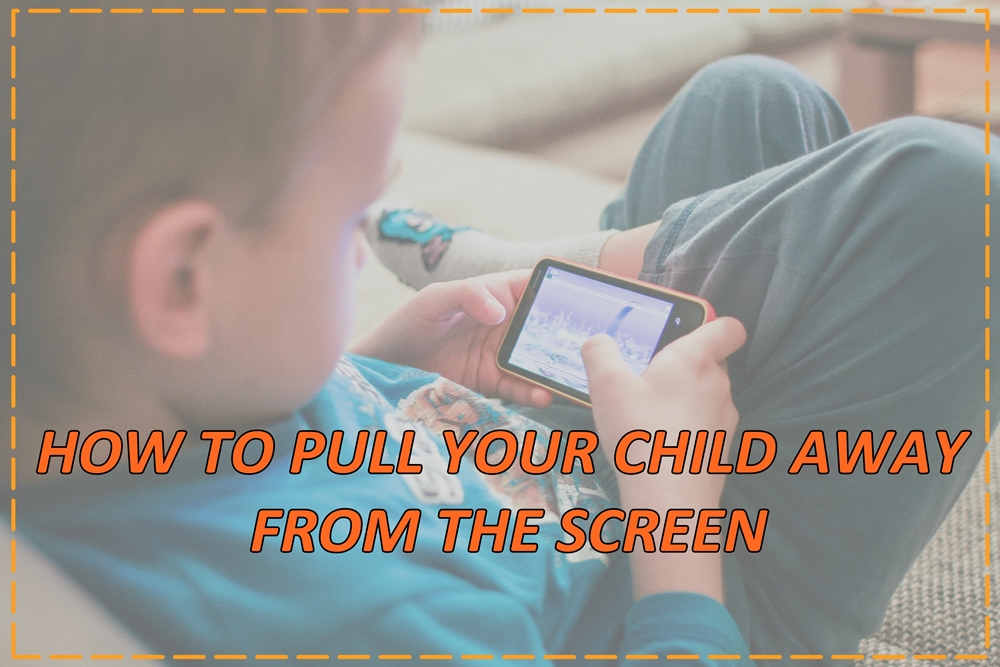 HOW TO PULL YOUR CHILD AWAY FROM THE SCREEN | 
When the weather is favourable for … "sitting" at home, our children will spend time in front of a TV, phone, tablet or computer. You ask repeatedly, several times in a row: "put the phone away!", "turn the TV off my dear!" etc. "Ok Mum, just a moment …". A moment turns into 30 minutes. What can be done to draw your child's attention away from the TV or computer? You have to be creative and devoted in order to engage children in "play" and encourage them to spend time together. Believe me – it is beneficial for them.

For the child's sake – control the time they spend in front of a screen!
The 30/30 Rule: 30 minutes in front of a screen = 30 minutes moving around/spent doing other activities
Building up such a habit may save your child from sight problems in the future! In the case of younger children, time spent using electronic devices should not exceed 15 minutes. Small children (3-6 year-olds) should not possess their own computer. The usage period should be indicated upfront – the best solution is to place a timer near the computer (such as a kitchen timer), which can be started by the child or an adult each time. Large monitors are best for eyesight and the child should not sit too close (40-60 cm). The child also should not use electronic devices in the dark when the monitor/screen is the only source of light in the room.
HOW TO PULL YOUR CHILD AWAY FROM THE SCREEN
Healthy use of laptops by an adult or achild at home, school:
Today's proposal to have fun without the company of screen (inspired by the book for children "Work with your sight – hidden pictures" by Magda Wosik):
1. DOWNLOAD AND PRINT all three graphics, preferably in colour! You can cut them out and stick them on to a large piece of paper (for example A3 format). Get your child to do this, it will exercise their perceptibility, visual perception (among other things, distinguishing shapes) and additionally they may learn some new words.
2. LOOKING FOR LOST THINGS.
In order to play this, use graphic no 1. Make a list of a few things which need to be found. Let your child show you the things which are on the list on the graphic as soon as possible.
pull your child away from the screen
CHART/GRAPHIC NO. 1.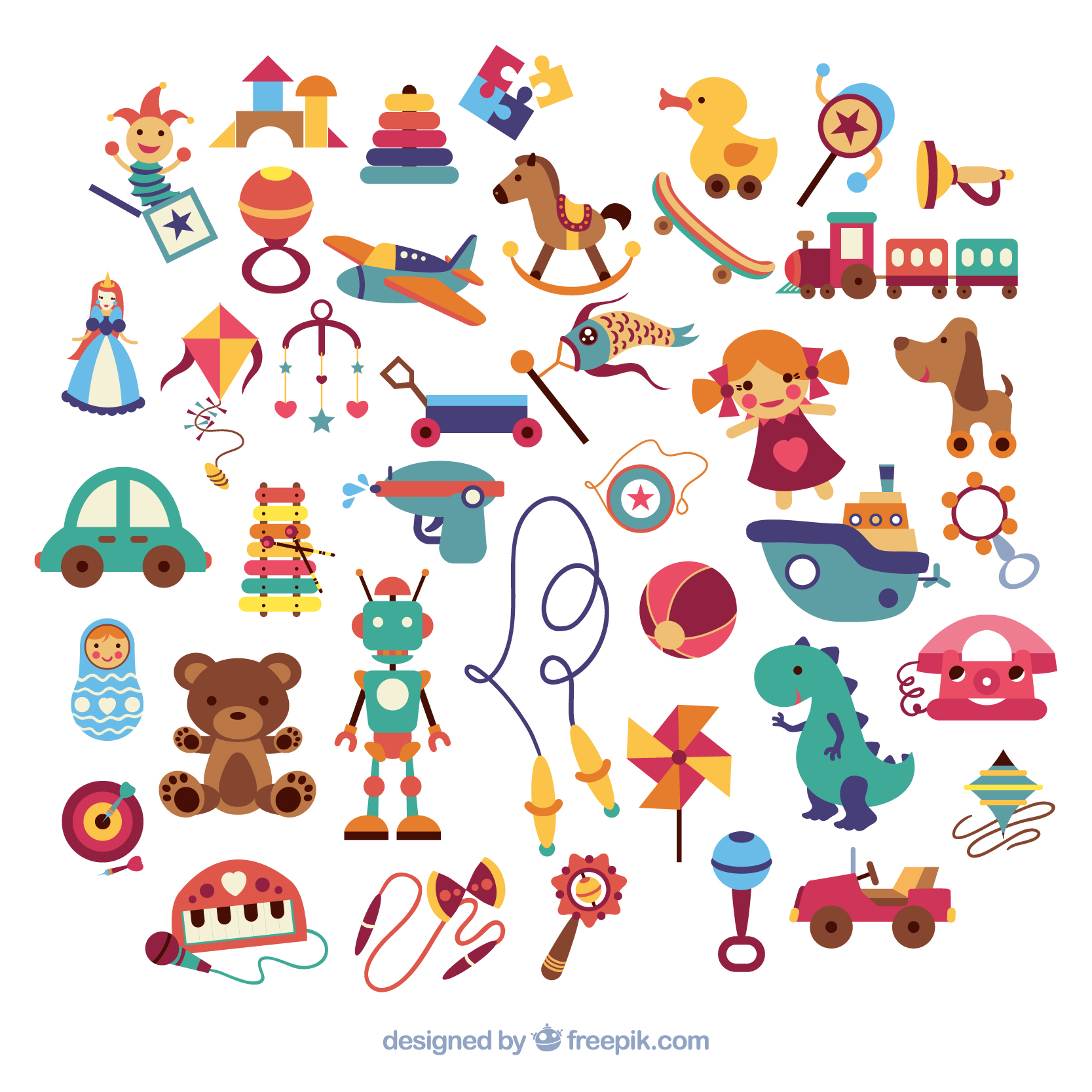 HOW TO PULL YOUR CHILD AWAY FROM THE SCREEN
3. LEARN TO RECOGNISE EMOTIONS . Together with your child, give a particular emotion name to each icon, for example: anger (I'm angry), crying (I'm crying), silence (I'm not saying anything) etc.. When all the icons have an emotion assigned, start playing! It's a kind of role play: you make a face and at the same time you say what it means, for example: "I'm angry", "I'm sticking out my tongue", "I'm well-behaved", "I'm sad", "I'm crying"… etc.. After that, the player (you or your child) is supposed to guess which face (emoticon) you've just showed and point to it on the chart.
CHART/GRAPHIC NO. 2.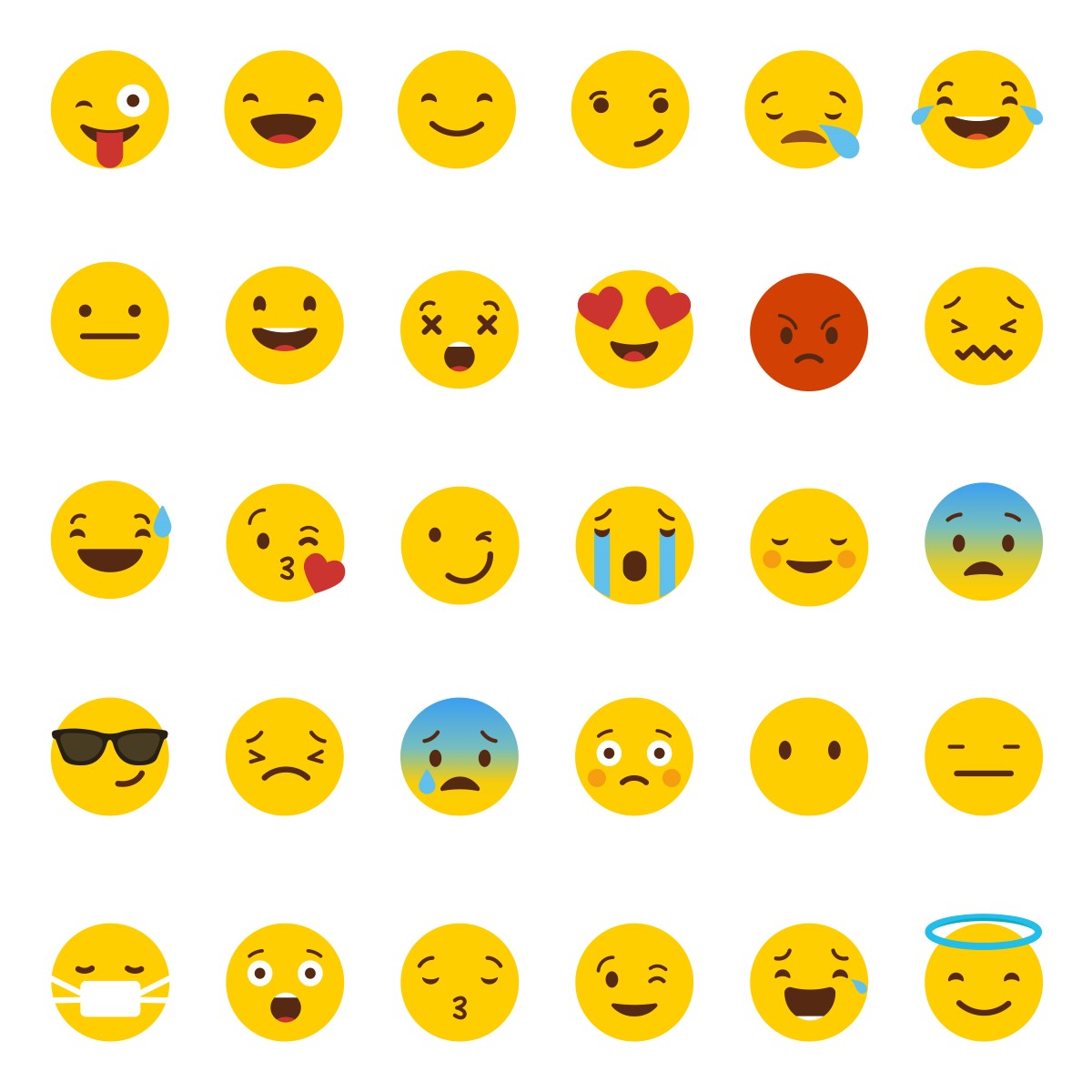 4.
LET'S FIND SOME MONKEYS!
, for example "Show me the monkeys that have one eye closed". To perform this exercise use graphic no. 3.
Have a lot of fun!
na ratunek oczom jak odciągnąć dziecko sprzed ekranu
CHART/GRAPHIC NO. 3.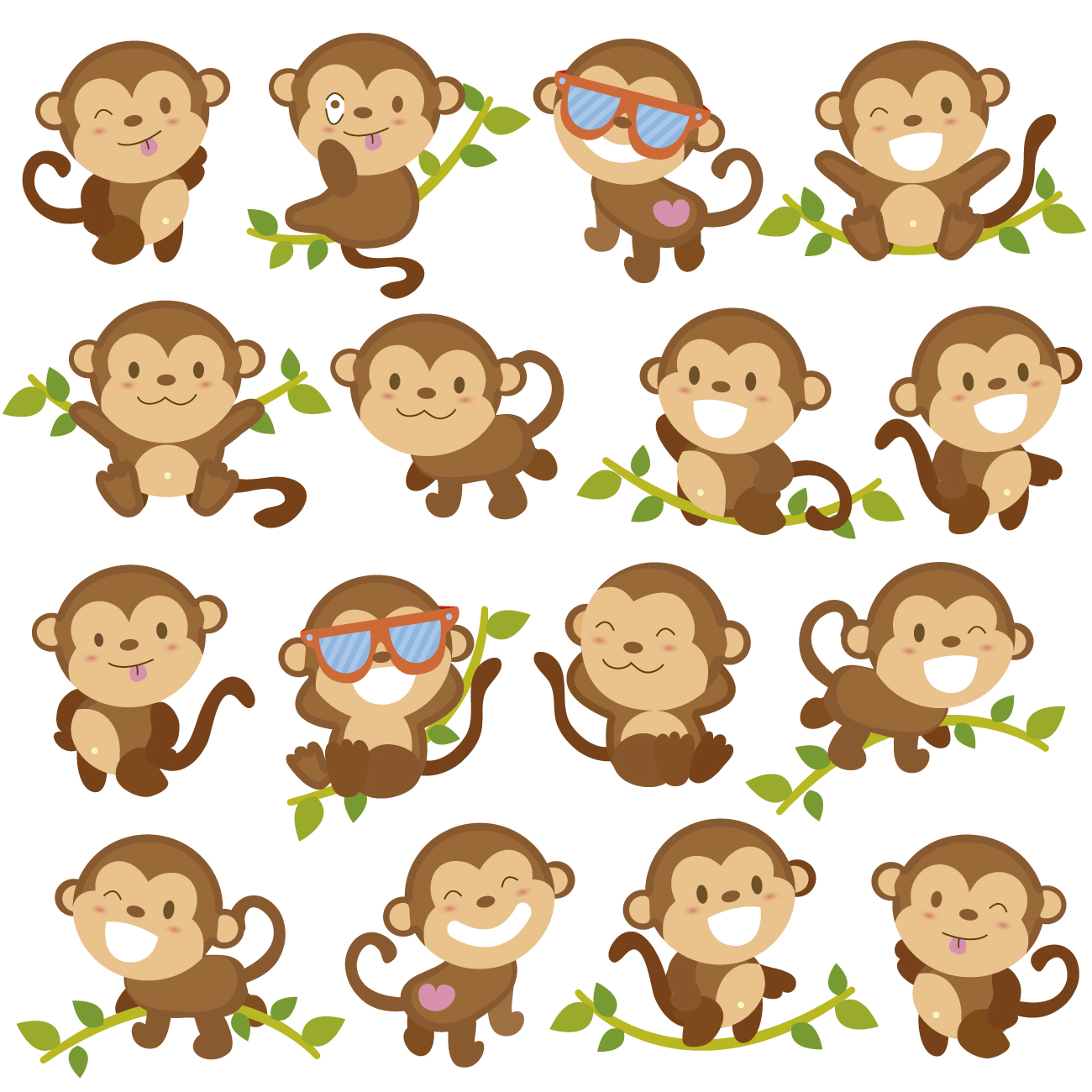 P.S. Printed charts or a chart made by you with cut-outs stuck to it may also be used to develop your little one's visual perception, for example by recognising the location of different objects (forming definition of direction – left and right, up and down, in the upper left corner, on the left/ right hand side etc.): "Show me monkeys that are facing left", "Show me the monkey in the bottom right corner", "Which monkey is going to the left?".
If you notice any alarming symptoms (LIST OF SYMPTOMS) with your child which may indicate sight problems, come to our new Ophthalmologic and Orthoptic Office in the centre of Warsaw!
You can order a check-up appointment with our Child Ophthalmologist and/or Certified Orthoptist for an orthoptic diagnosis (and orthoptic exercises): tel. 22 266 09 95. We offer moderate prices, a child-friendly atmosphere, and our specialists have many years of experience and a pedagogical approach to children – our price list is here: PRICE LIST
____________________
The ideas, puzzles and colouring pages in Magda Wosik's children's book are a great way to develop your child's creativity and also a way to improve their visual perception. More on this can be found on the blog CREATIVELY AT HOME (Kreatywnie w domu): http://www.kreatywniewdomu.pl/2016/02/wytez-wzrok-czyli-ukryte-obrazki.html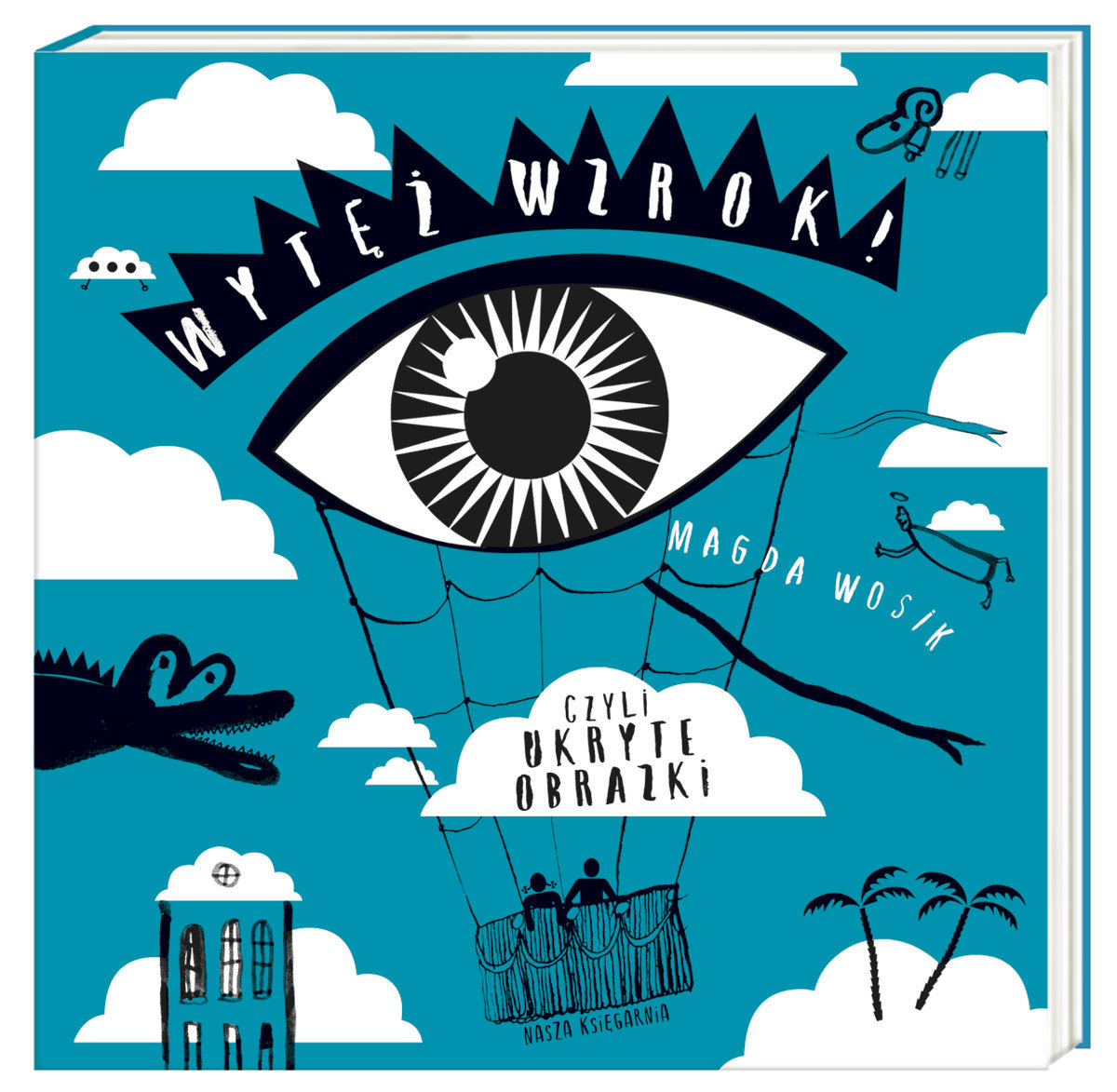 how to pull the kid your child away from the screen
pull your child away from the screen