Welcome! We are starting a blog for the Foundation, and we will be publishing important information on it (for example: What is the role of an ORTHOPTIST?, Free vision screening 16th–17th January in Warsaw).
Different interesting facts will appear on our blog including: advice about how to prevent vision deterioration; vision exercise; nutritional advice (diet affects the quality of vision); and lots of information about the activities of the Foundation.
ATTENTION! We carry out an VISION SCREENING TEST, ORTHOPTIC DIAGNOSIS, PLEOPTIC THERAPY PROGRAMS  AT OUT CHILDREN'S EYE CENTER SITUATED NEAR THE ARKADIA SHOPPING MALL IN WARSAW. CONTACT: 22 266 09 95. Book your child in for a visit any time!
Meanwhile, we want to say a few words about our dear Doctor Mark Ferster, without whom our work would not exist. There is an example of the relaxation exercise below too.
Our founder – this is the first part of the story about Doctor Ferster: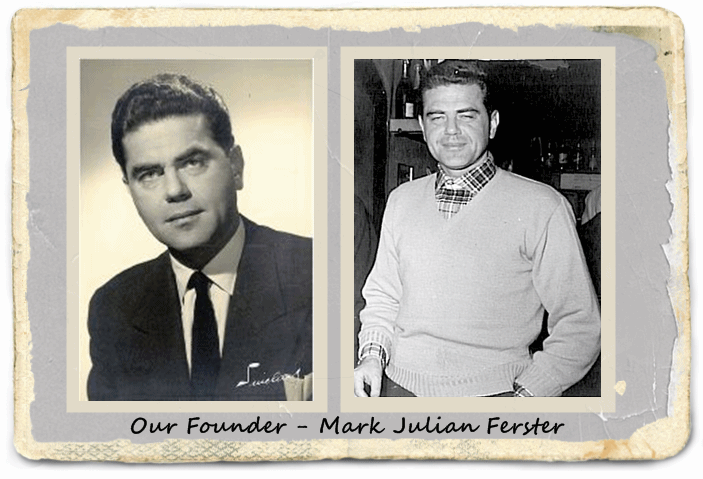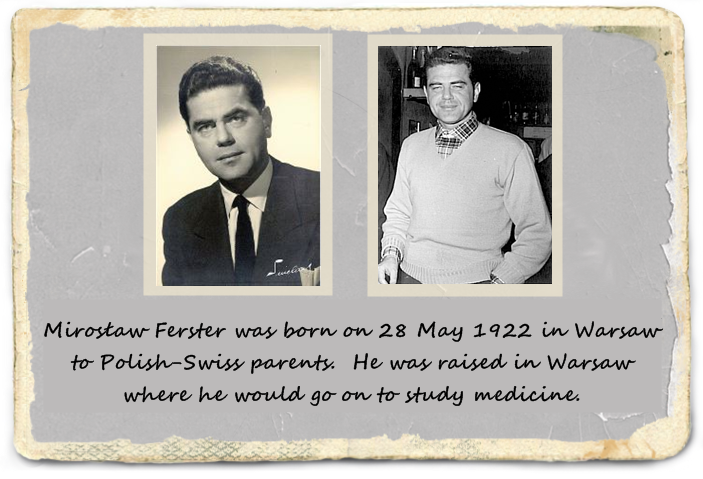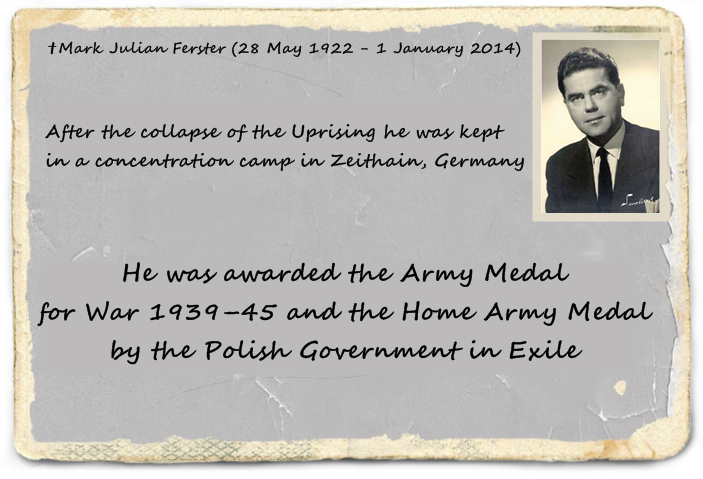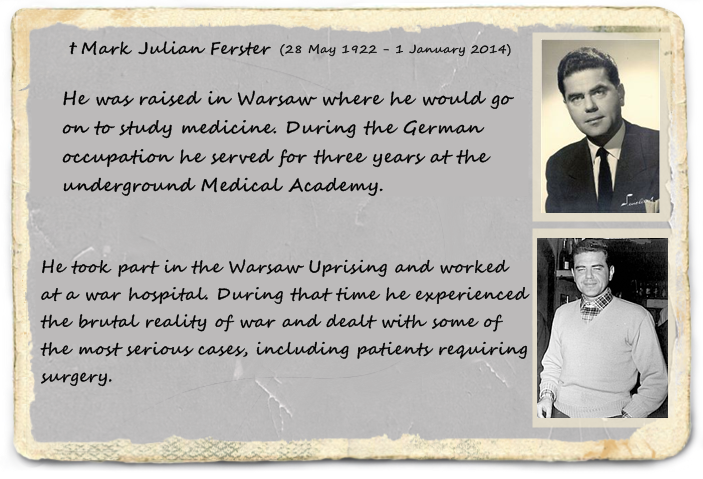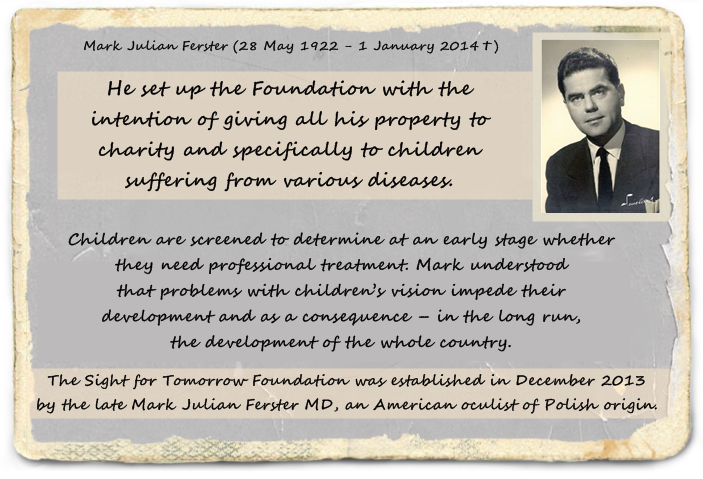 We would like to introduce you a example of the simple exercise. Practicing with the TARAKI, a black 'spot' (about 5 cm in diameter) has a positive effect on the eyes and also calms the mind and body:
1.Place the black spot above eye-level at a distance of 1­–1.5 metres and gaze effortlessly at it.
2.Focus on natural inhalation and exhalation.
You will notice that gradually you will see fewer and fewer bright spots on the black dot – this indicates that you have managed to achieve a state of relaxation. Upon the disappearance of all the bright spots, when you close your eyes it will look more or less the same, i.e. no bright spots. Print out a card with a solid black circle and hang it at the desired location. You can start with 2–3 minutes at a time and progressively extend the exercise time, up to 10 minutes.
Our vision screening examines eyes for vision problems and defects. Our qualified orthoptists have developed a pleoptic therapy plan (the treatment of amblyopia and retraining visual habits).


If you want to get some updates about our activity – join us on our Fanpage (@FundacjaZobaczycJutro) and check out our section NEWS!