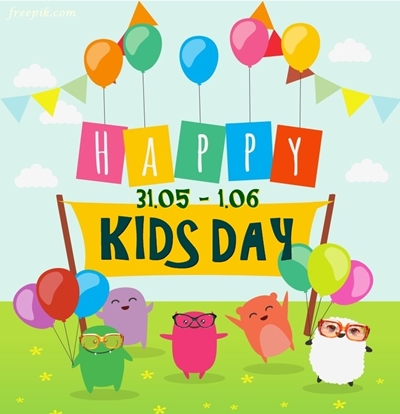 We couldn't have dreamt of a better Children's Day at our Foundation! Our two irreplaceable Orthoptists: Ewa Młodawska and Anita Gutowska bravely assisted the patients during examinations. Our clinic was full of life during those two exceptional days: 31st May – 1st June. Parents accompanied their kiddies, watching closely with natural care as their children underwent successive examinations, such as the TNO TEST (so-called BUTTERFLY TEST), the SYNOPTOPHORE test, a test using a Maddox Wing (used for latent squint diagnosis) and many others. It seems that the atmosphere infected everyone – there was a wonderful mood, everybody smiled, and yummy sweets made it hard for the children to say goodbye.
WATCH OUR GALLERY:
We diagnose latent squint using the Maddox
KALEIDOSCOPE! Everyone remembers these, don't they?
Wonderful… one, two, three: PHOTOGRAPH! 🙂
TEST TNO – BUTTERFLY TEST – we check spatial vision using a stereoscopic test
"The devil's not so black as he is painted"– the Synoptophore is a very friendly monster used to diagnose squint eye.
One patient was interested in how the SYNOPTOPHORE was made
TEST TNO – a butterfly test
Deeeelicious sweets with the Foundation's logo
Because of the limited number of spots only 38 young patients were examined (Young Heroes and Young Heroines). But fear not – registration continues throughout the year. Call us:
22 266 09 95

!

_________________________

We have noticed that parents are often worried about this particular issue – so here's a small preview of a new post we'll be releasing soon on our

blog

:

#CHILDREN

 Is your child reluctant to do homework, or do they just avoid any activity in which vision plays a major part? Dear parent – stay vigilant and don't rely on the opinion of others – each case is different! School psychologists often cite dyslexia and/or attention deficit disorder as being the cause of these problems. In extreme cases:

#ADHD

. Put your mind at rest during the holiday season and consider signing your child up for a professional orthoptic diagnosis and eye examination, because very often aversion towards reading, writing and drawing stems from problems with binocular vision and accommodation – which can be why when a child looks at the letters on a page, they can't see them clearly. (

#OPTODYSLEXIA)


We kindly invite you to our Ophthalmological and Orthoptic Office in the centre of Warsaw for a comprehensive diagnosis. Only a comprehensive diagnosis is able to exclude potential problems related to dyslexia, concentration disorder or ADHD. Your child will be in good hands and you will have the opportunity to implement the recommended orthoptic therapy plan (exercise set) at home along with rehabilitation with a certified orthoptist.
 An appointment with an orthoptist and ophthalmologist involves:
– ophthalmological examination
– orthoptic diagnosis (including: an accommodative and convergent test, vision keenness assessments, eyeball movement assessment, determining the near point convergence (PBK), diagnosis regarding latent and open squint eye, squint eye angle measurement, binocular vision test, colour diversity test);  
REGISTRATION: 22 266 09 95, 
OPHTHALMOLOGICAL AND ORTHOPTIC OFFICE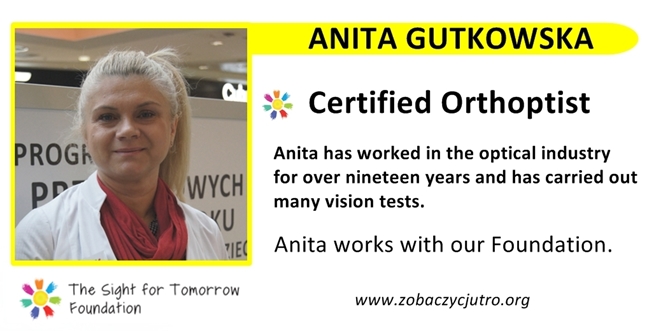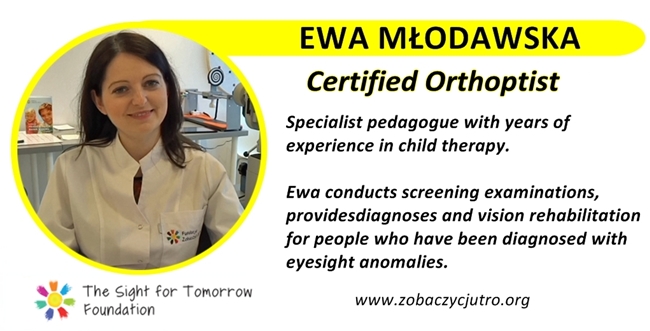 Get more info –  FILM: WHAT HAPPENS DURING AN ORTHOPTIC DIAGNOSIS?